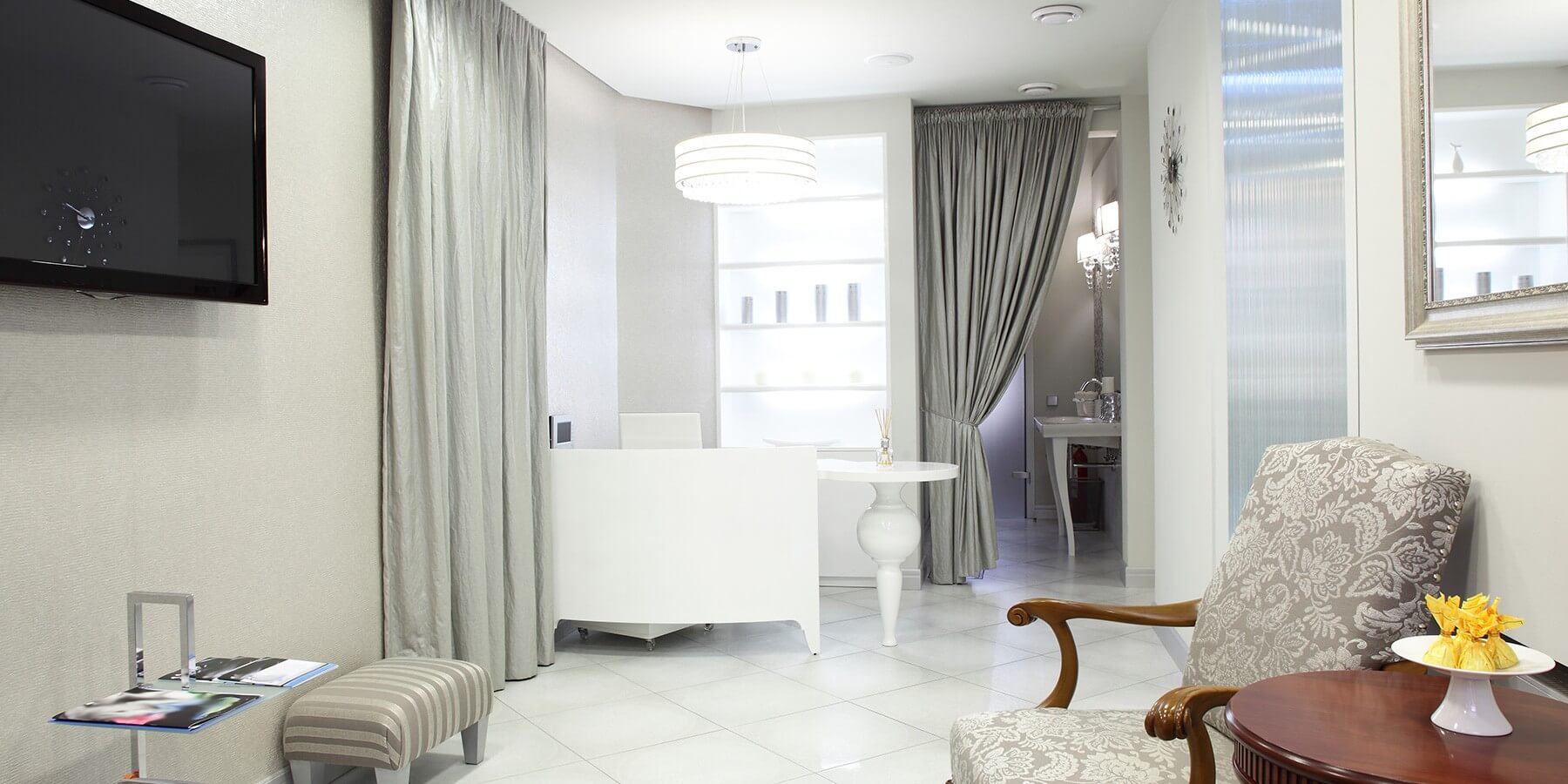 The Best Window Treatments Store in Denver & Greenwood Village, CO
Contact our Customer Service representative to make an appointment and to answer all your questions!
About Our Company
The dynamic team at Wei Wei Drapery Denver and Wei Wei Drapery Greenwood Village offers you their proficient knowledge of all window treatments & window coverings in Denver offering all colors and variations imaginable. We strive to provide unbeatable quality and flawless results ranging from simplistic rooms to awe-inspiring living spaces in all walks of life and together we will achieve the results of completing the final look in your home, office, or business. Rated #1 on Thumbtack, Yelp, Google, and various other review sites by hundreds of customers with a 5-star rating.
All customers are welcomed as friends, yet embraced as family. We take pride in customer satisfaction and stress-free optimal results throughout the entire process of selection to the final steps of installation.
We look forward to aspiring to reach heights of new innovations of creativity in working with each and every one of you individually. Our company is based on trust, respect, and 100% customer satisfaction! We have been proudly serving customers since 1999, from coast to coast, we sincerely look forward to meeting you and moving forward to complete any projects in fruition with thanks and gratitude always. Let us exceed your expectations one window at a time!
Our Mission
Our mission is to provide the highest quality products at the most affordable price.
The window treatment industry is old and most of the companies in the space take advantage of builders, contractors, designers, and most of all homeowners.
We are disrupting the industry by being transparent and not taking 3 to 5 times margins or 10 times or more like many of the legacy companies. We source our fabric and material in the USA and Canada and everything is manufactured here in Colorado.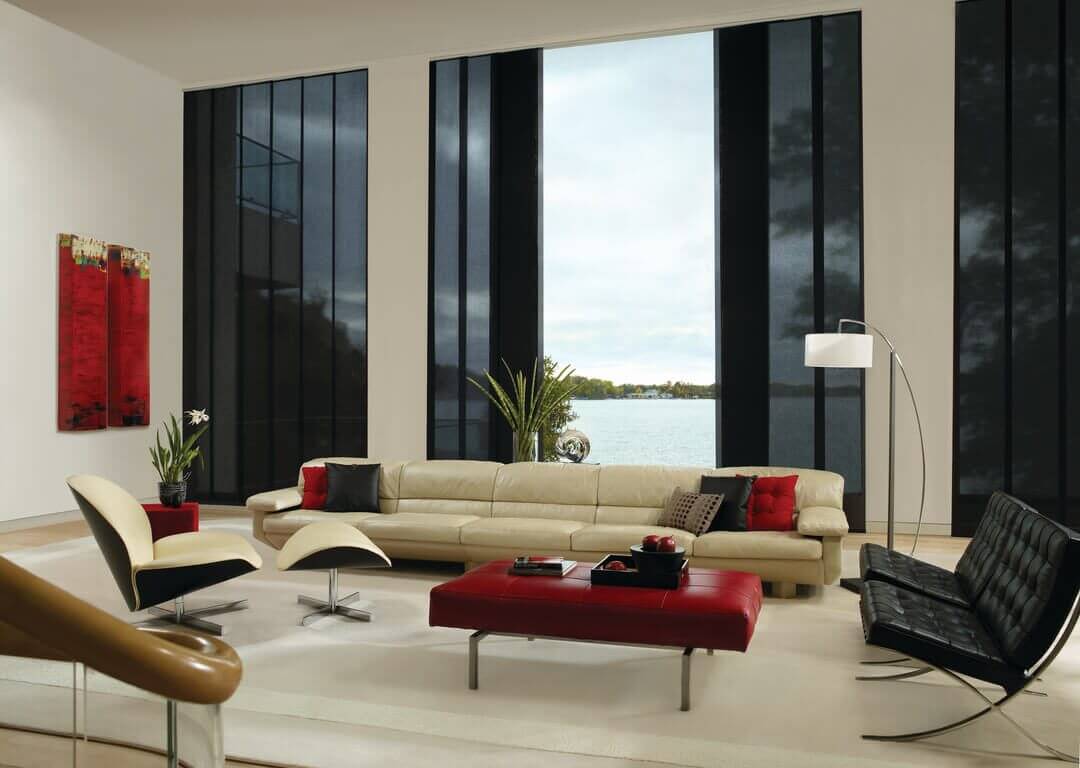 Our History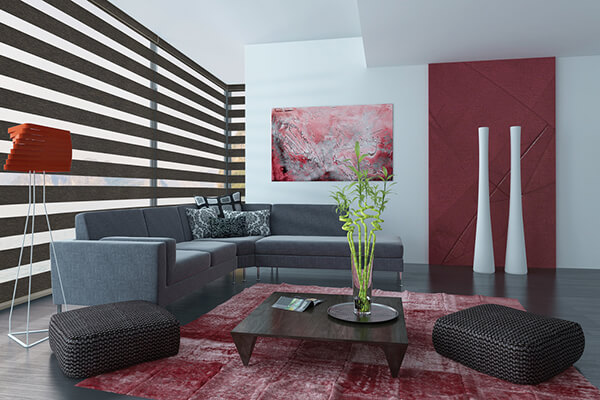 Wei Wei Drapery Denver & Greenwood Village was established in 1999, specializing in designing and fabricating many types of window treatments.
Our primary customer base consists of residential, apartment complexes, and decorators specializing in model homes and the hotel/motel market (nationwide). Over the years, our reputation for quality and being able to meet tight delivery schedules has been recognized as one of the best.
We are proud of the reputation and long-lasting relationships we've built by working with local and out-of-state design companies and independent designers. They specialize in Residential Homes, Model Homes, Clubhouses, Sales Centers, Design-Build, Renovations, Apartment Models, Clubhouses, Hospitals, Medical & Dental Offices, Restaurants, Spas, and Hotels.
From Our Family to Yours
We believe the experience of styling your home is just as important as the result. That's why we strive to not only deliver the highest quality products but to also maintain high standards of service from start to finish, and beyond. We're a family-owned and operated business, operating since 1999. Our company is now a second-generation business. We abide by strong ethics and morals and will do our best to provide an exceptional experience to you and your family.
Exclusive Designs (custom-made in Colorado)
Showroom (over 4,000 fabrics)
Our manufacturing facility (handmade in Colorado)
Consultation (free at home or at our showroom)
Satisfaction Guarantee (best warranty)
Motorized & Automated (motor made in Europe with the best warranty in the industry)
When buying products you may stick with a brand you are most familiar with or have seen on television. However when it comes to window coverings, brands do matter – we are not all the same. At Wei Wei Drapery Inc. we can show you the difference.
In Colorado, the sun is more intense than in other states. This will cause your furniture, carpet, and decor to fade faster than you might expect. Not only can the sun damage the belongings in your home it can also cause your window coverings to break down faster.
This is why the window covering you choose has to be of quality and durability. We offer the highest custom-made window treatments, the best roller shades, blinds, curtains, or drapery to fit every home business or building at the best price. Wei Wei Drapery Denver and Greenwood Village are proud to offer window treatments that are handmade in Colorado, support local!
We treat you like family.
Please let us know how we can help you in any way. Give us a call or shoot us a text at 303-292-1036, and one of our amazing team members will be happy to assist you.
We look forward to working with you.
Why Choose Us
A Seamless Process
Everything we offer is custom made to fit each business or individual. From start to finish you are able to customize everything from the fabric to the design.
Our products are made to fit your specs perfectly and flawlessly – from our consultation, to you picking the fabric, to us ordering, and manufacturing the finished window treatment, roller shade or drapery.
Best Service
Because we are the best in Colorado, we offer the best service. Our clients are our family, please don't hesitate to give us a call or shoot us a text at 303-292-1036, and one of our amazing team members will be happy to assist you.
We are happy to answer any questions or update you on your order.
Best Pricing
We have never lost a client due to price to one of our competitors and offer a better quality, better products at the price and warranty.
We provide the best quality products at the best price and will match or beat any of our competitors.
Top Quality
We have won numerous rewards in Colorado for offering the best top quality products and designs for window treatments, roller shades, blinds and fabric. We pride ourselves of matching or beating any competitor and offer higher quality fabrics all hand made in Colorado.
Everything we do is to perfection. That's why, for over 23 years, our customers choose us for the best quality design and best warranty in the industry!
Our Guarantee
We're not satisfied until you are.
Wei Wei Drapery Denver and Greenwood Village will always strive to supersede all our customer's needs by going above and beyond any of your greatest expectations, from the smallest of projects to the seemingly most difficult. Together we will achieve and ultimately perfect your vision in the world of any and all things pertaining to window coverings or treatments. Our reliable guarantee and hard work ethic will give you unfaltering results to happily accommodate and accomplish the total fulfillment of all your design elements from custom requests to the desired uniqueness of all window coverings imaginable down to the very last accessory. We offer free estimates and attentive helpful assistance; many budget options are available!
The dynamic team at Wei Wei Drapery sincerely looks forward to working with you and for you for many more years to come. Please contact us at 303-292-1036 with any questions or suggestions.
-Your dynamic team at Wei Wei Drapery Denver & Greenwood Village
See What Our Customers Are Saying
We highly recommend Wei Wei drapery. Their service is excellent from beginning to end. Our new roller blinds are high quality, beautiful, added the final touch to our new home. Price is reasonable. The staff are friendly, professional, and knowledgeable. Thumbs up!!!

Krikett – Google Review
Amazing product and service. I have and will continue to recommend Wei Wei drapery to anyone looking for window coverings. The Roman shades in my house are stunning. I'm so grateful!

Julia – Google Review
We had a great experience working with Wei Wei Drapery. Another satisfied customer highly recommended their services and we'd like to also share the good word.. pricing was fair and installation was much quicker than we expected. Thank you Sanja & team!

EJ – Google Review
Wow we are so impressed with our window treatments! They made the best custom drapery, Roman shades, curtains, and made our house amazing!! They are the best priced and made such a beautiful product!!

Arunas – Google Review
Frequently Asked Questions
Yes, we are pleased to provide delivery and installation for our customers. At the conclusion of your purchase a sales associate will work with you to arrange a delivery date and time that fits your schedule.
Depending on the product that you select, and the size of your project, it takes 1 to 3 weeks to get the product installed after purchase.
We make all of our Shades & Draperies in our Facility in Denver CO using top notch technology and materials.
All of our products are covered with warranty, each product has different terms and conditions our reps will explain the warranty on the product at the time of consultation.
We offer a charge-free consultation from the comfort of your home or in our showroom.