The world of interior design is witness to ever-evolving trends that breathe fresh air into your living spaces. While furniture and wall color might be the first things to cross your mind when thinking of a room makeover, drapery and upholstery fabrics and designs are essential components too! They add character, depth, and style to your interiors.
Here at Wei Wei Drapery Denver, we are always on top of the newest styles and designs in the drapery industry, and we're excited to share with you the top 5 trends of 2023.
Drapery and Upholstery Trends of 2023
1. Eyelet, Pencil Pleat, Pinch Pleat, and Wave Curtains
Say hello to versatility and style! The latest curtain trends, including eyelet, pencil pleat, pinch pleat, and wave curtains, are all the rage right now. These designs are a popular choice because they exude sophistication and provide a clean, modern look to your living spaces.
Eyelet curtains glide effortlessly on the curtain rod, lending an elegant and casual feel to your room.
Pencil pleat curtains showcase tightly gathered pleats for a classic look—perfect for traditional spaces.
Pinch pleat curtains are more formal, with neatly pinched and spaced pleats, suitable for grand living rooms or dining areas.
Wave curtains introduce a sleek, smooth wave-like pattern along the curtain track, a contemporary choice for minimalistic design enthusiasts.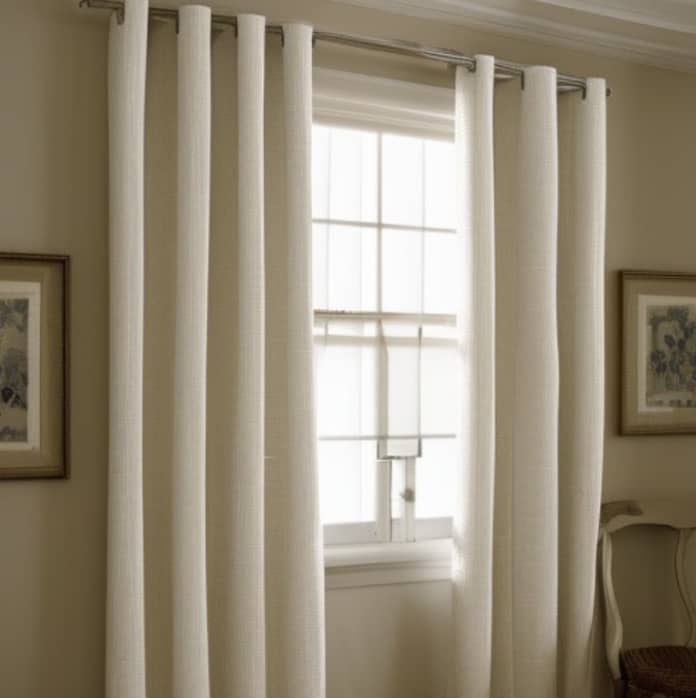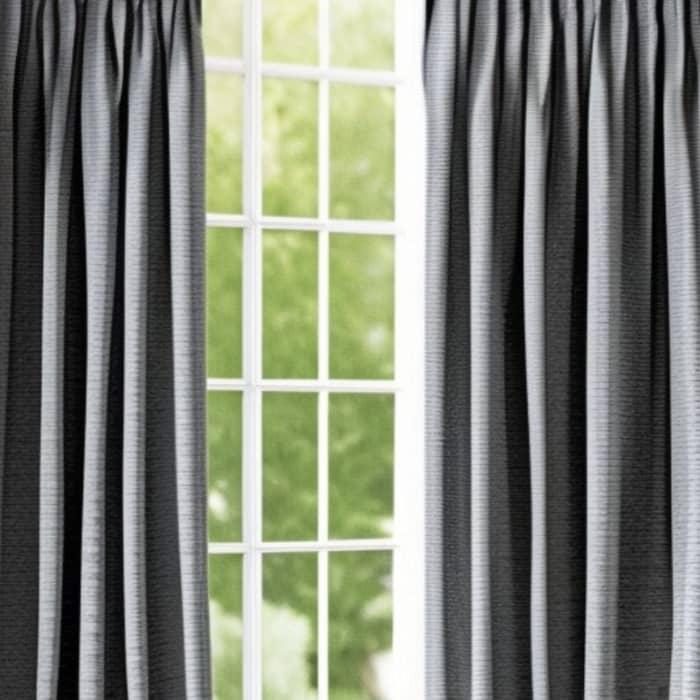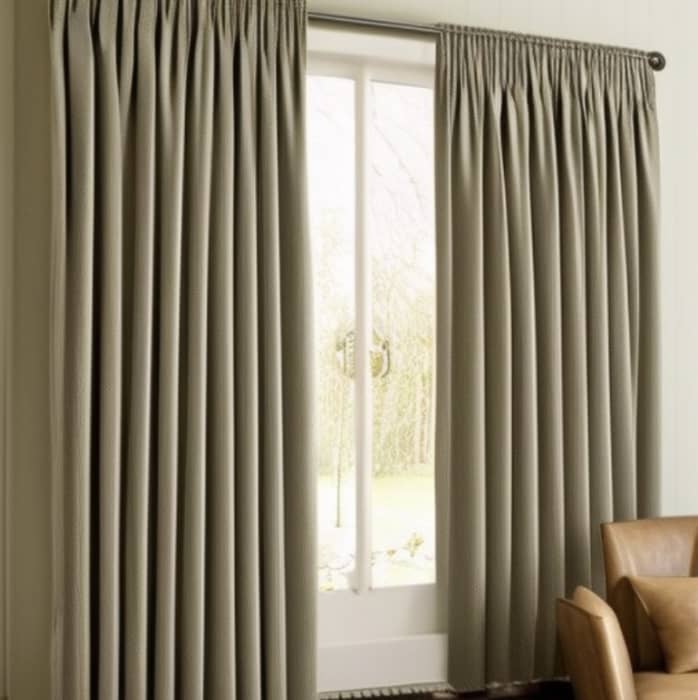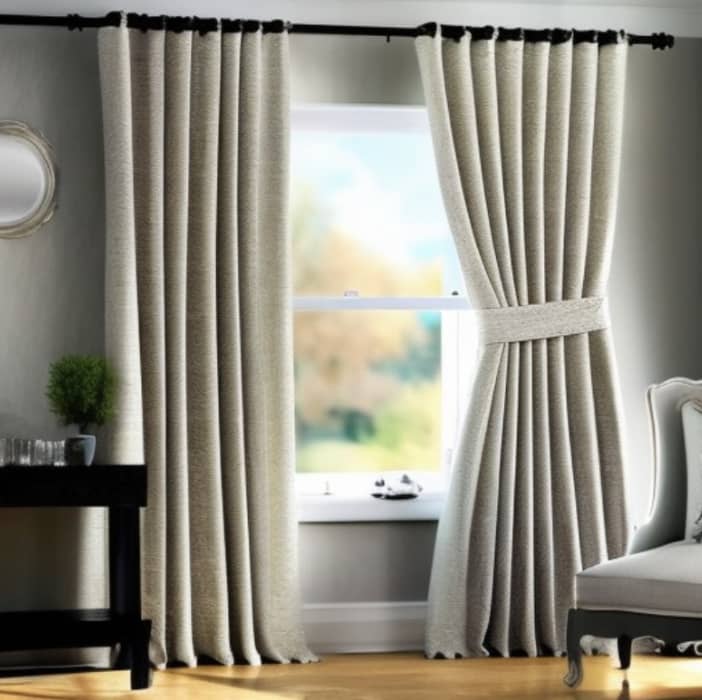 2. Velvet Curtains
Transform your living space into a lush, cozy den with luxuriant velvet curtains. These sumptuous curtains promise a rich, regal touch to your interiors while also providing excellent thermal insulation, sound-dampening, and light-blocking properties.
Available in a medley of colors, from deep jewel tones to soft pastels, velvet curtains are sure to make a bold statement in any room. Pair them with metallic or mirrored accents for an opulent feel, or go for a more laid-back, bohemian vibe with an eclectic mix of patterns and textures.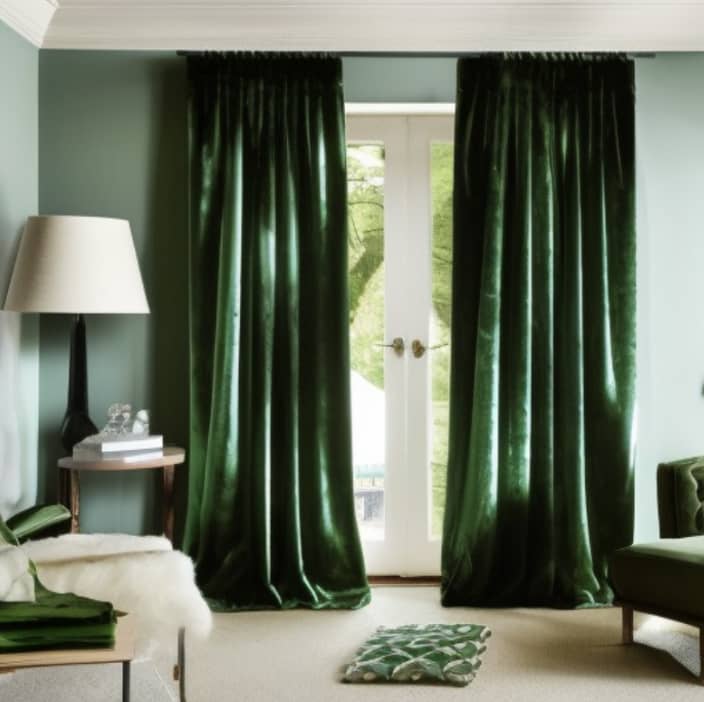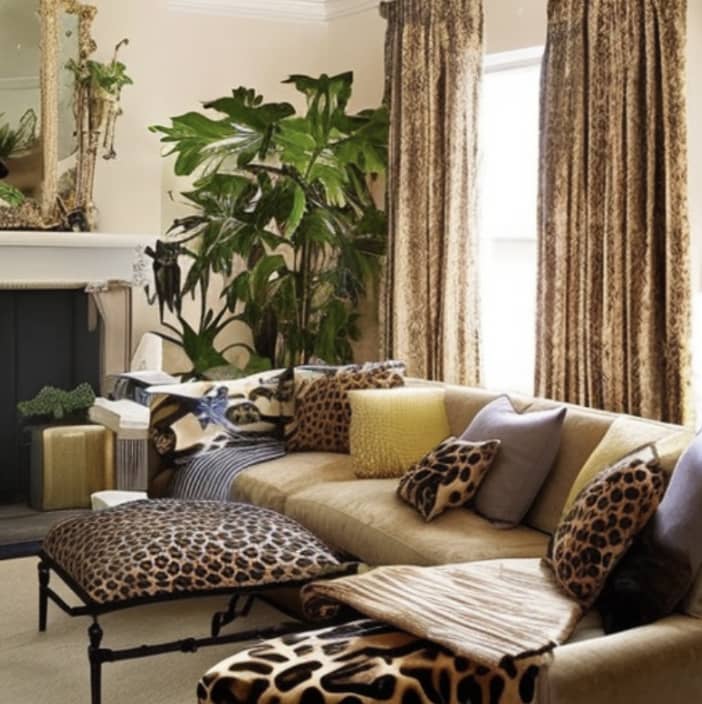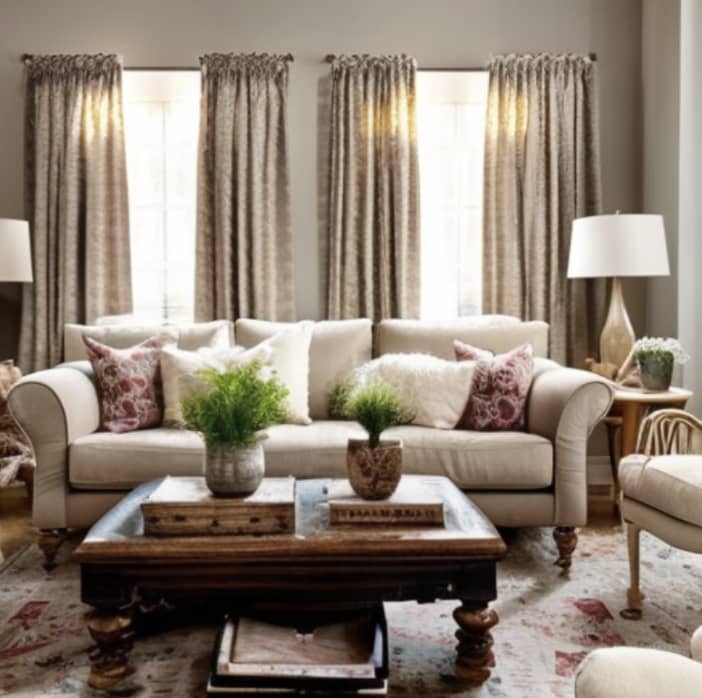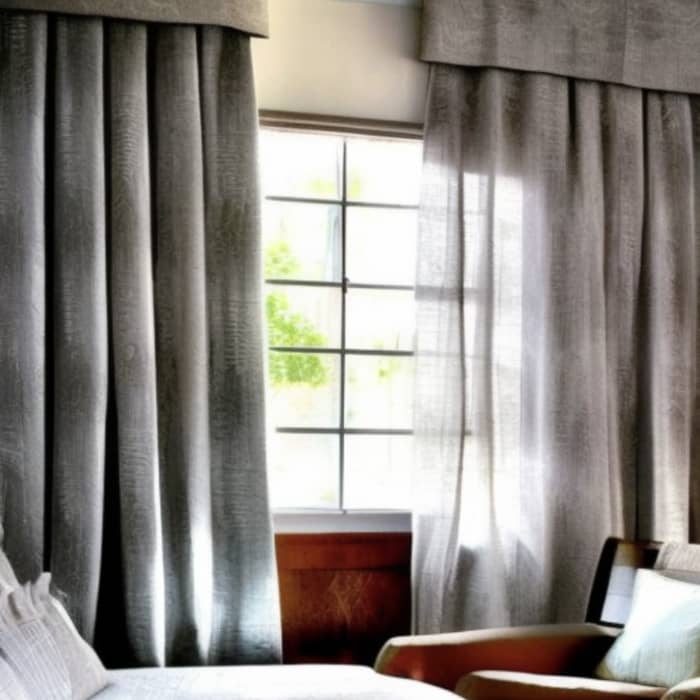 3. Jungle Luxe
Welcome nature into your home with the Jungle Luxe trend—a delightful blend of vivid tropical patterns and sophisticated textures. This trend is all about creating a harmonious atmosphere by incorporating coordinated textiles for upholstery, pillows, curtains, and drapes.
Think bold leaf motifs, lively animal prints, and rich emerald greens alongside soft velvets, intricate embroideries, and shimmering metallics. Bring the tropics to your living room or bedroom and create a serene yet invigorating ambiance.
4. Modern Country
Embrace the charm of rural landscapes with Modern Country designs. This trend includes subtle florals in living room curtains and kitchen blinds, adding a touch of rustic elegance to your interiors.
Soft, earthy tones and crisp linen fabrics blend seamlessly with contemporary furniture to create a warm, inviting atmosphere. The Modern Country trend is perfect for those who love the country feel but also want to stay current with contemporary design.
5. Sustainable Fabrics
Sustainability and eco-friendly designs have taken the forefront in the drapery industry, as more and more people are conscious of their environmental impact. There's a wide range of sustainable fabrics available, with options such as organic cotton, hemp, jute, and bamboo.
Choose curtains that help reduce energy consumption while making your home look beautiful. Go for natural materials that won't harm the environment, and you'll be doing your part to protect nature while also keeping up with the latest trends.
Custom Curtains Denver
We hope this list of top drapery and upholstery trends has inspired you to revamp your home. With these stylish designs, you can give your interiors a whole new look in no time! For more advice on drapes and curtains, feel free to reach out to our experienced team at Wei Wei Drapery Inc. We're here to help you find the perfect design for your home!

If you are searching for custom curtains Denver, visit Wei Wei Drapery Denver at 6804 E.48th Ave, Denver, Colorado. To schedule a free consultation with one of our design experts, call or text (303) 292-1036. We look forward to helping you dress up your windows!